Website Design & Devolpment
In today's market, it is almost a requirement for a successful business to have an operational website. Although the aesthetic looks and presentation of a website are important, your website must be functional for its users as well. On top of that, Search Engine Optimisation should also be considered when developing and designing a website for your business. If you are a new business that is looking for a solution regarding Website Design and Development, we have you covered!
Online Marketing Revolves Around Your Website
The purpose and main goal of online marketing is to drive more traffic to your website from various sources on the internet. Whether it is a Google Ad, social media post, or organic search result, every link clicks through to something, which in this case would be your website. Website usability plays a pivotal role regarding the design and development aspects, ensuring that the visitors on your website can get the info that they need when landing on one of your webpages. Search Engine Optimisation also plays a role in hosting a successful and functional website. Our SEO solutions will ensure that your website is aligned with SEO best practices, allowing us to utilise Google Analytics and Tracking to keep you in the loop on how your website is performing.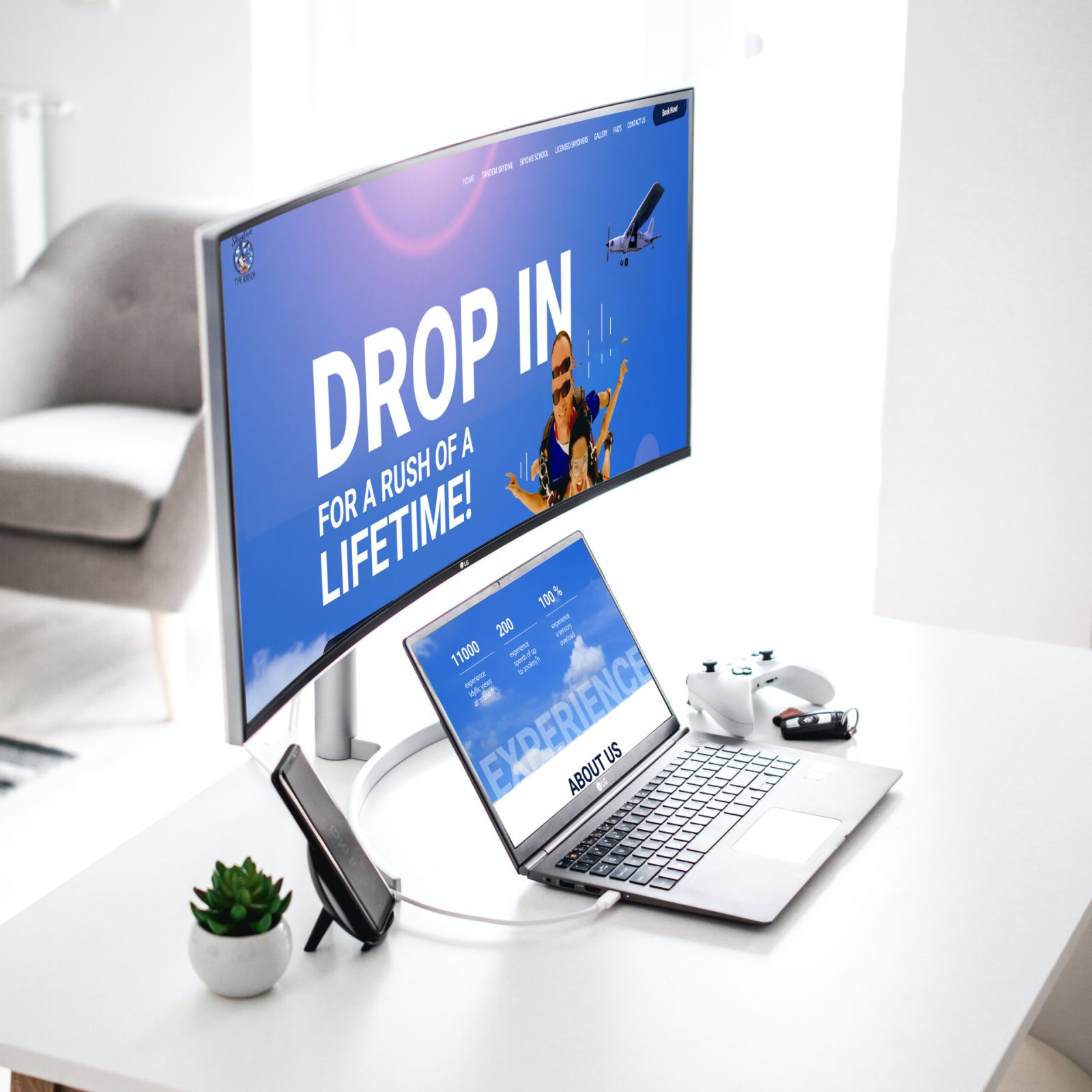 Creating a Digital Storefront for Your Customers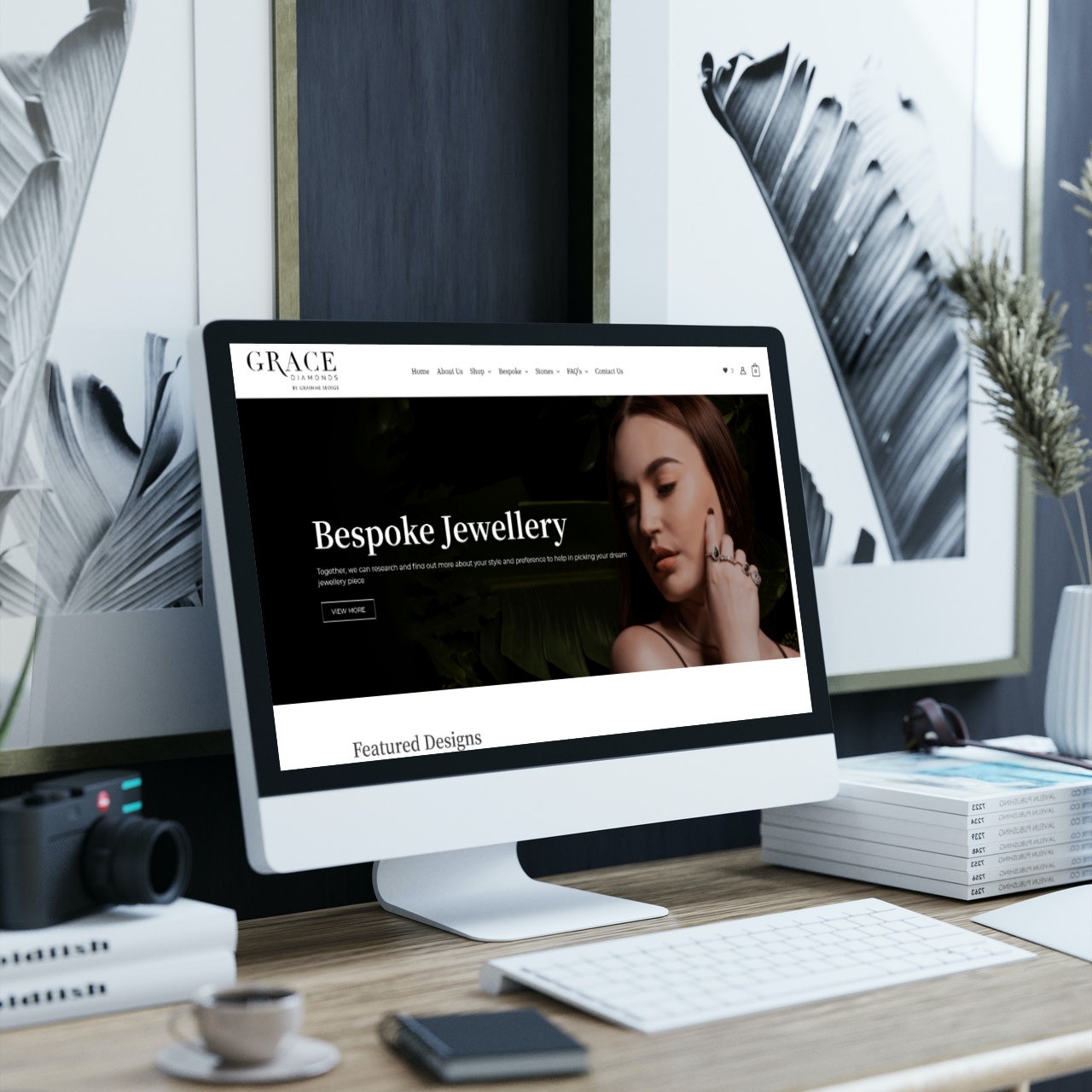 People love online shopping because of the ease of access it provides. As a result, you can create a digital storefront on your website to allow customers to directly buy your products from your website as opposed to locating a physical storefront instead. Even if you do not want an eCommerce site, you can still create a digital storefront by showcasing your products to the world. Therefore, when people search for your products and/or services online, they will have the necessary information on your website, leading to an informed decision when considering a purchase. Knowledge is power, and with a website that showcases your products and/or services, you can give that power to your consumers.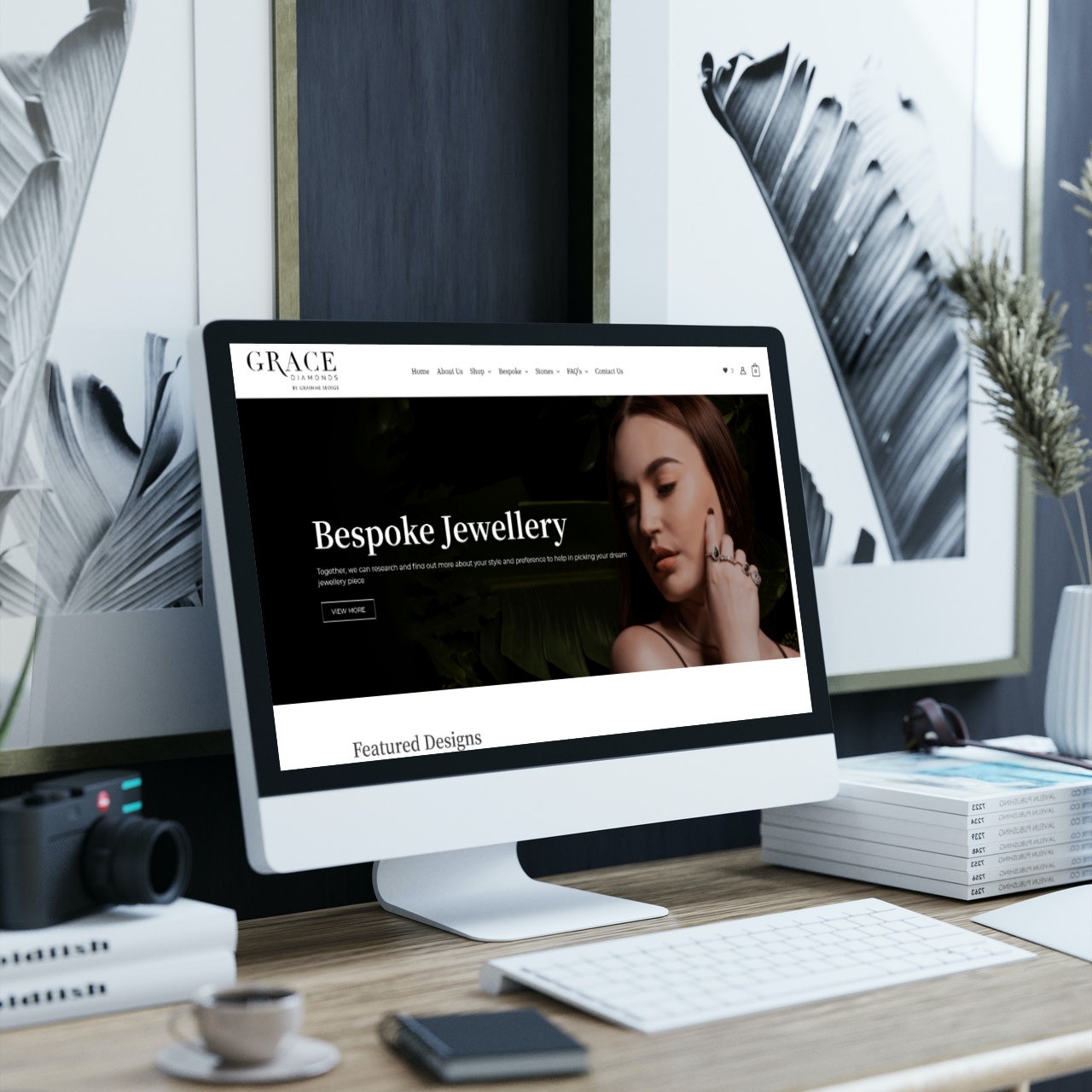 Maintaining a Strong Online Presence
Any successful brand or business can attest to the importance of maintaining a strong market presence. With our Website Design and Development solutions, we can get you started on the right foot when going online with your business to establish an online presence for your consumers. Through Social Media Marketing, SEO, and Google Ads, we can drive more traffic to your website to build brand awareness and promote your online presence. With Google Analytics, we can also monitor the efficiency of your website. Therefore, if you need a new website for your business, we can help!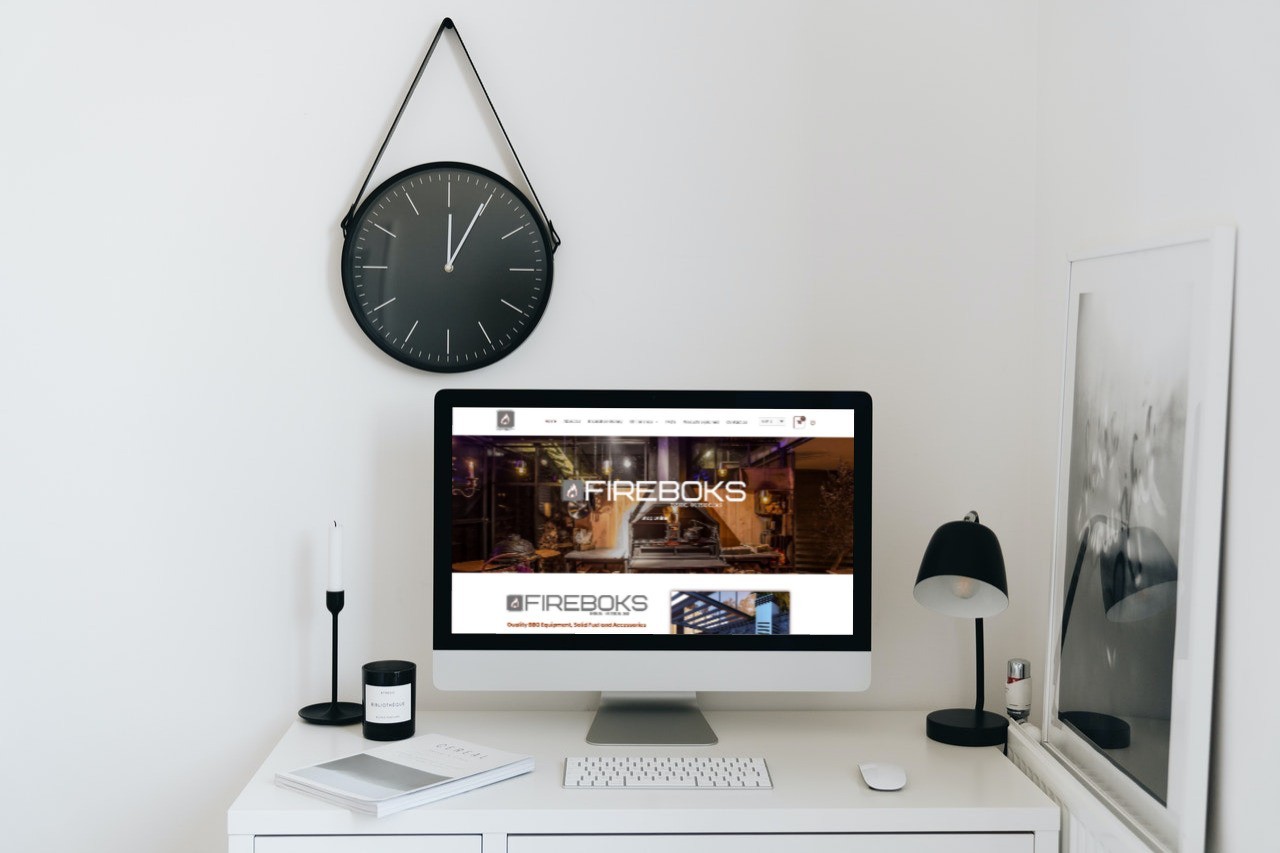 Get in touch now to get a free quote or if you have any questions.