Laetus Life Consulting specialises in collaborating with all types of businesses by assisting them to make informed decisions about their marketing strategy that will benefit and help them grow.
Laetus Life Consulting focuses on the following key areas: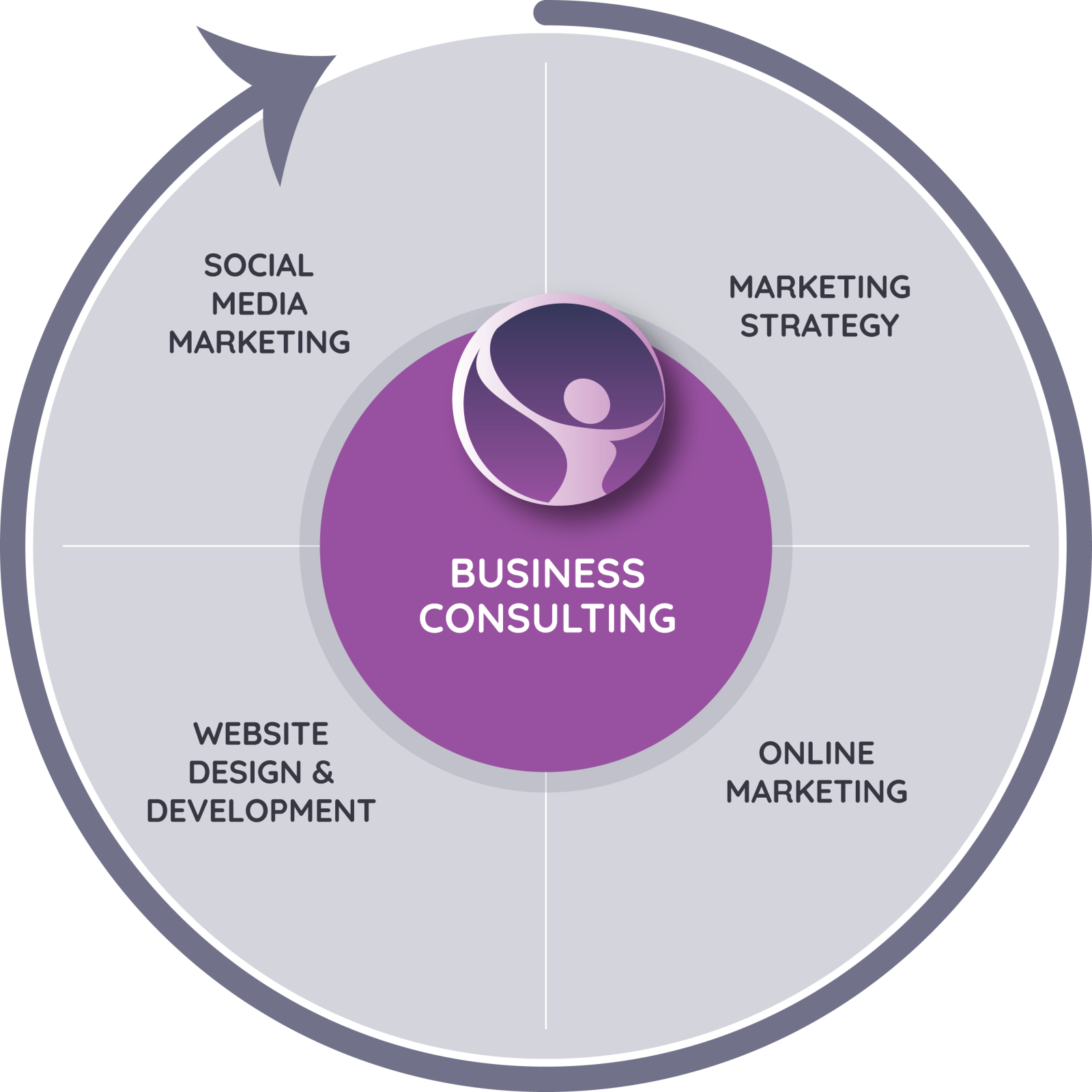 Social Media has become a part of everyday life. Therefore, it is more important than ever to connect with your customers to build brand awareness, increase website traffic, and ultimately increase sales. With today's busy schedules, it can be difficult to remain consistent. Whether you want to build your brand awareness or grow your business, let us take care of it by building campaigns that focus on your target audience and build trust through organic content and engagement.
Developing a Marketing Strategy is a long-term approach to give your business an overall game plan of the marketing elements that will work for your business. We will help identify the types of marketing that can work best for your audience and how these marketing types can be utilised together to increase their efficiency. We do this by identifying your main goal, understanding the needs of your audience, identifying your competitive advantage, and building a strategy based on our findings. It is always important to assess the progress and evaluate the results to ensure that campaigns are continually optimised.
We will leverage web-based channels to connect with your customers through engaging content relating to your brand, products, and services. This is a combination of Social Media marketing, Search and Display advertising on Google Ads, Search Engine Optimisation, and Email Marketing.
In today's market, it is almost a requirement for a successful business to have an operational website. Although the aesthetic looks and presentation of a website are important, your website must be functional for its users as well. On top of that, Search Engine Optimisation should also be considered when developing and designing a website for your business. If you are a new business that is looking for a solution regarding Website Design and Development, we have you covered!