Developing a Marketing Strategy is a long-term approach to give your business an overall game plan of the marketing elements that will work for your business. We will help identify the types of marketing that can work best for your audience and how these marketing types can be utilised together to increase their efficiency. We do this by identifying your main goal, understanding the needs of your audience, identifying your competitive advantage, and building a strategy based on our findings. It is always important to assess the progress and evaluate the results to ensure that campaigns are continually optimised.
Online Marketing Solutions
The internet is a useful tool when it comes to running a business in the modern age. We utilise the internet for different applications, including communication, social media, and research. Google is one of the most frequently used search engines in South Africa and around the world. Therefore, Online Marketing should be part of your Marketing Strategy. Our Online Marketing solutions include Google Ads management and strategy solutions, SEO, and Social Media Marketing solutions to ensure that your business can build a prosperous online presence that drives more traffic to your website. We also offer website design and development solutions to give your business a tailored and suitable platform on the internet.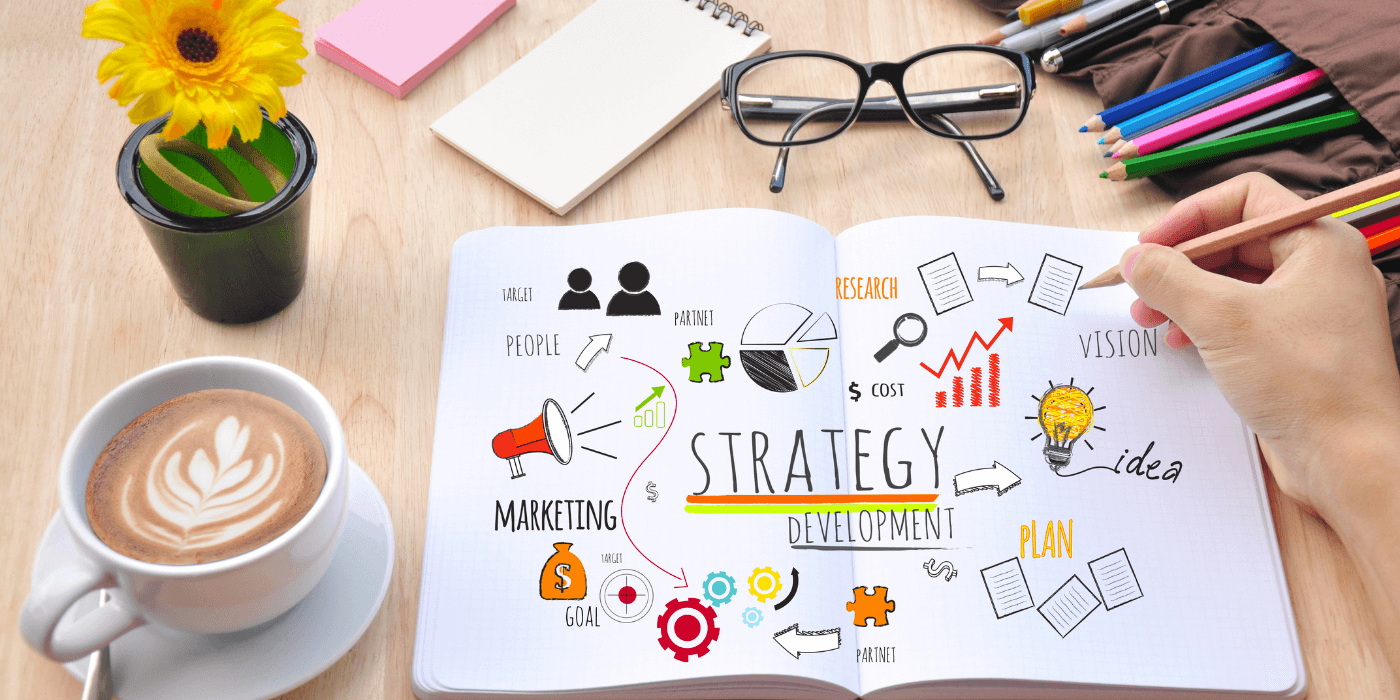 Get in touch now to get a free quote or if you have any questions.