Search Engine Optimization (SEO)
Search Engine Optimisation (SEO) is a long-term online marketing solution that optimises your website in terms of Google's best practices. These practices focus on user experience and how effective the website fits in with current Google algorithms that determine your ranking position on Google with organic search terms. This online marketing strategy does not rely on pay-per-click methods to drive traffic to your website, but rather on a long-term solution to build website authority and drive organic traffic.
Going Behind the Scenes with Your Website
When it comes to SEO elements on a website, there are several aspects that can be optimised in an effort to better the user experience on your website and build website authority. These elements can include keyword density, content relevance, image tags, heading tags, and meta data to only mention a few factors that Google will consider when determining your organic ranking position.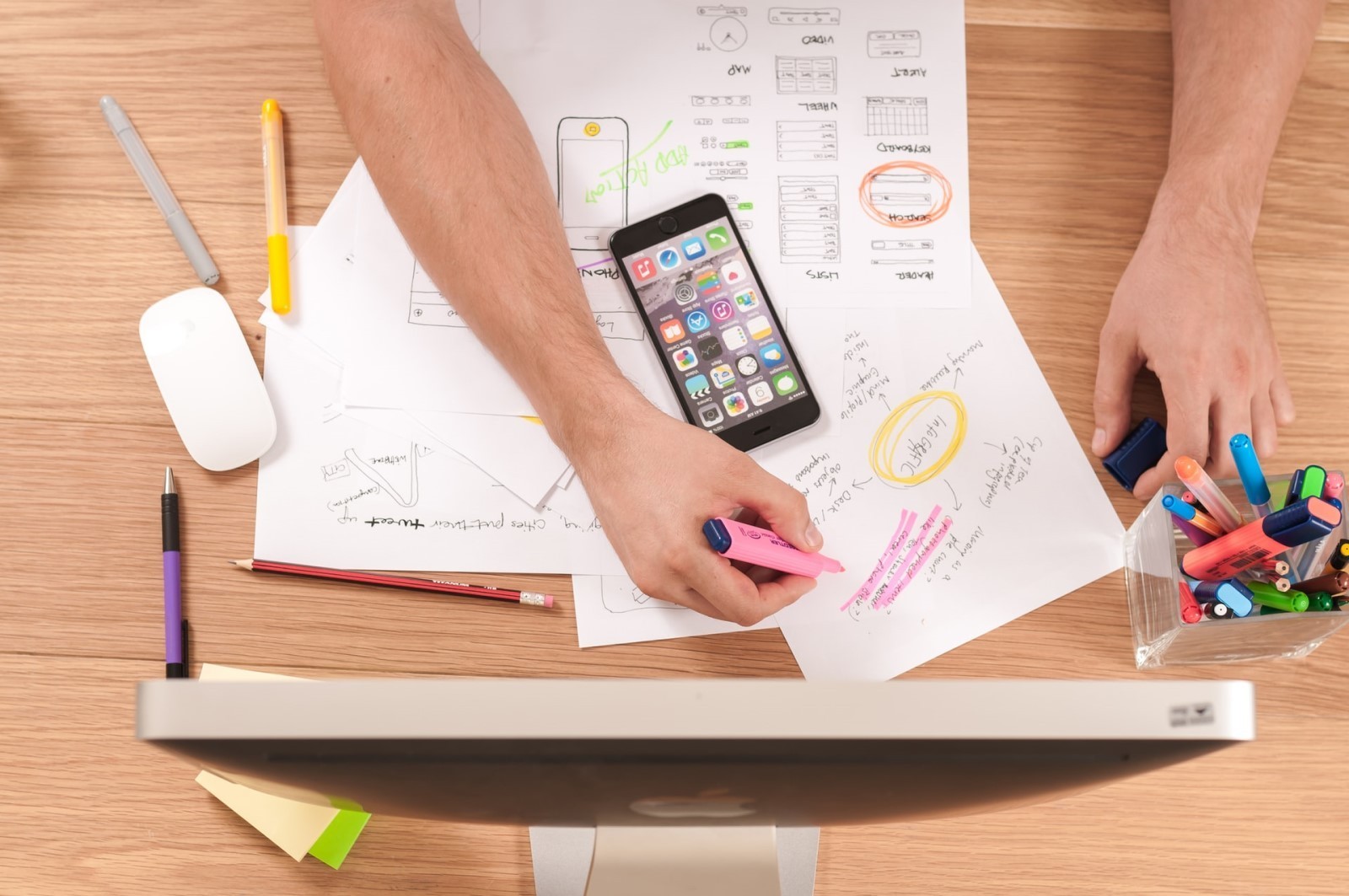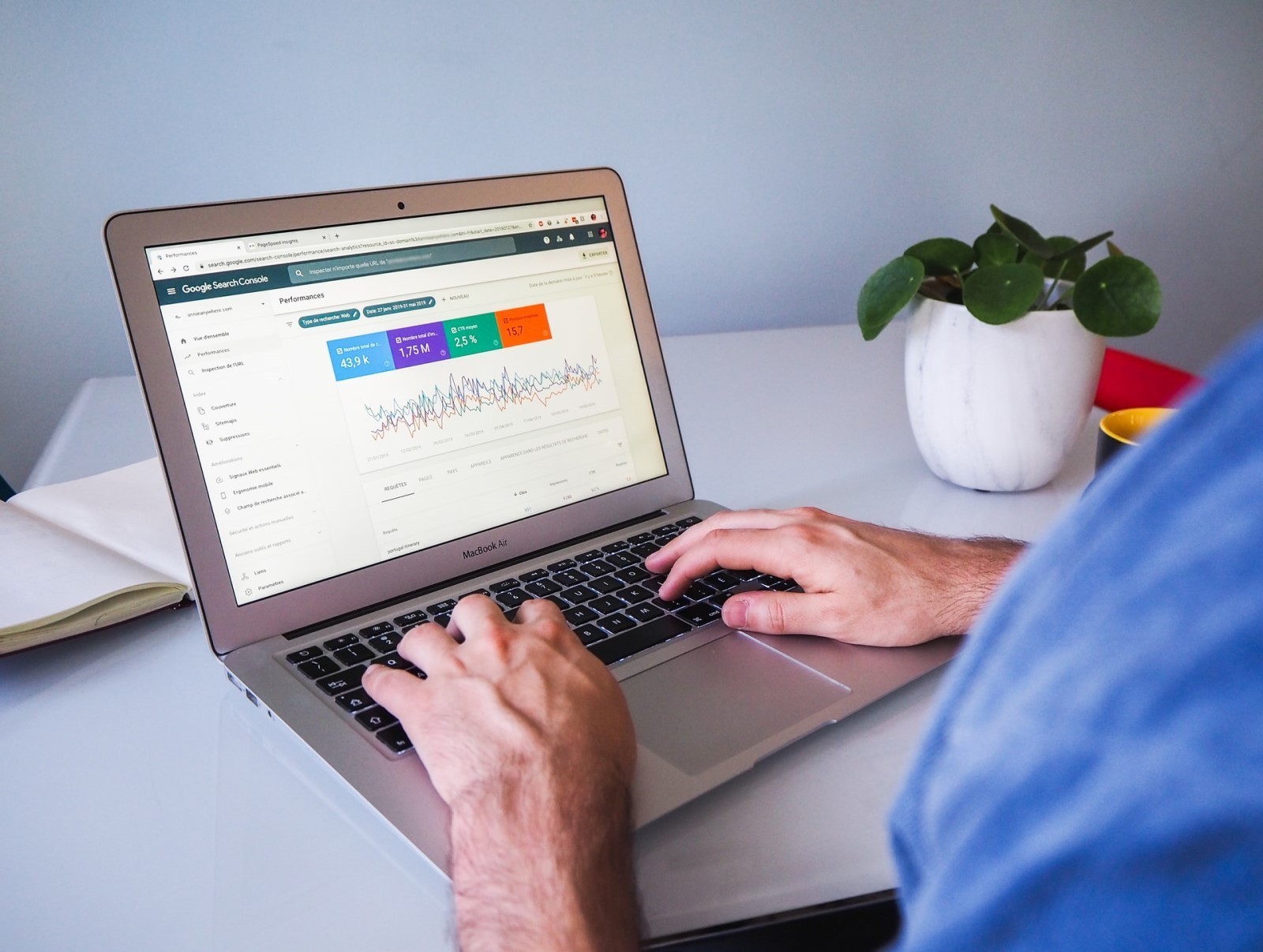 Search Engine Optimisation (SEO) focuses on optimising your website for search engines such as Google. The purpose of SEO is to ensure that SEO-related factors of your website are optimised to attract more organic traffic through relevant Google searches, offering a long-term digital marketing solution for your business. By targeting the relevant keywords, SEO will aim towards increasing your overall search rank on Google. Organic search targeting is heavily underestimated and undervalued but can prove to be an asset regarding driving consistent traffic to your website without paying per click.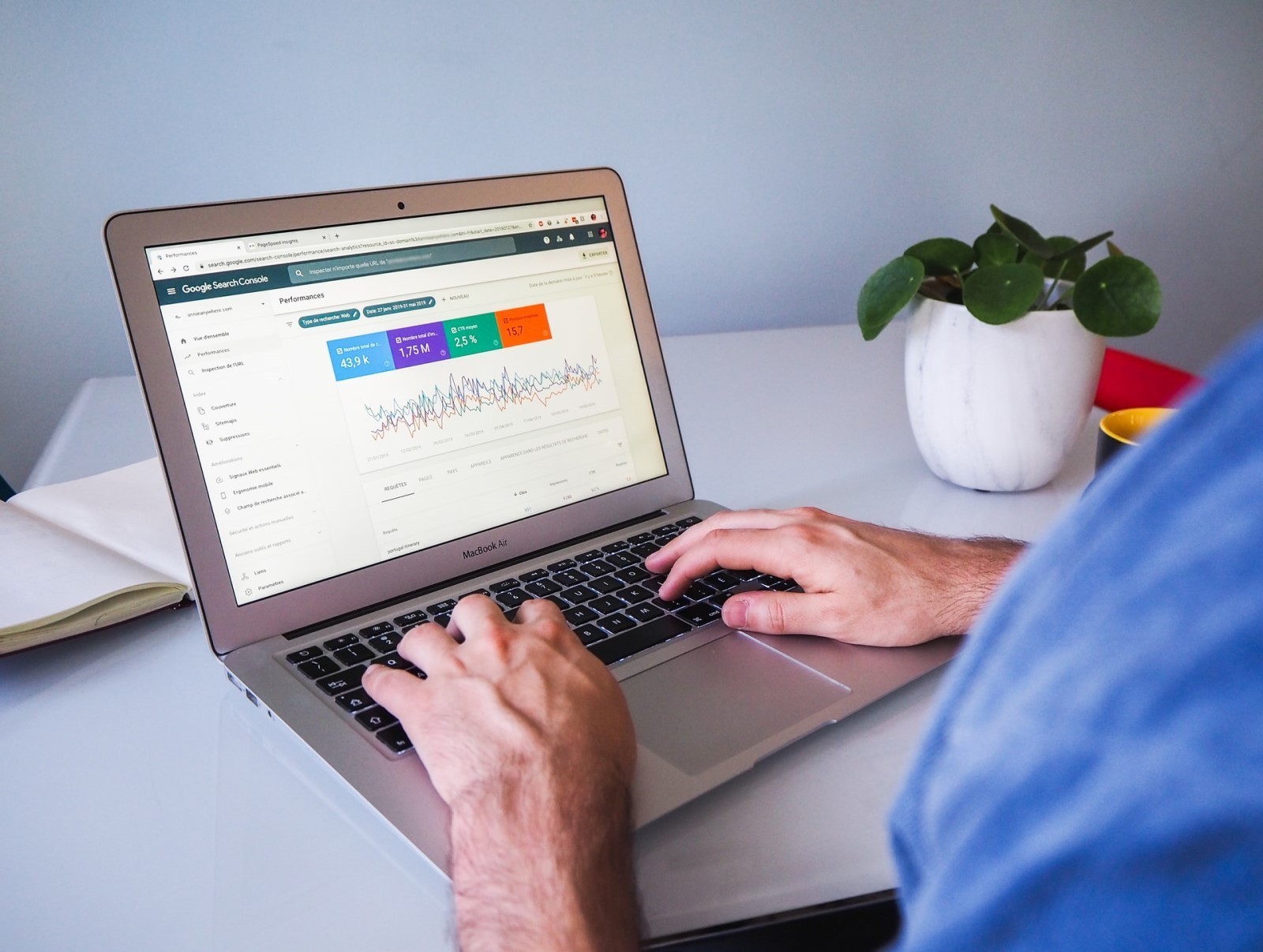 As a long-term marketing tool, SEO's purpose is to bring out the best in your website – not only for the purpose of organic ranking, but also taking user experience into consideration. Your website should be the digital platform or extension of your organisation where users can get the necessary information on your products/services. In the end, the purpose of SEO is to yield its rewards of driving free and organic traffic to your website as opposed to solely relying on pay-per-click ads.
How Can Laetus Life Help Me with SEO?
An SEO foundation will take care of initial work on your website by improving on various elements that could contribute to aligning your website with the latest Google best practices. This process can also identify problematic areas on your website, such as broken pages and duplicate content, that could cause Google to penalise your site and drop your organic rankings for relevant search terms. Therefore, an SEO Foundation is a good place to start when you want to make the most of your website over the long term.
Monthly SEO is also an important element to ensure that your website can maintain its Google authority. Google will constantly update their algorithms to improve their engine, which can cause your website to suddenly drop in ranking. As a result, you need someone who can maintain your website regarding its SEO elements. Laetus Life can be your business partner in online marketing, with SEO and pay-per-click solutions to drive traffic to your website.
Get in touch now to get a free quote or if you have any questions.