Online Marketing has become a part of everyday life. Therefore, it is more important than ever to connect with your customers to build brand awareness, increase website traffic, and ultimately increase sales. With today's busy schedules, it can be difficult to remain consistent. Whether you want to build your brand awareness or grow your business, let us take care of it by building campaigns that focus on your target audience and build trust through organic content and engagement.
Search Engine Optimisation (SEO) focuses on optimising your website for search engines such as Google. The purpose of SEO is to ensure that SEO-related factors of your website are optimised to attract more organic traffic through relevant Google searches, offering a long-term digital marketing solution for your business. By targeting the relevant keywords, SEO will aim towards increasing your overall search rank on Google. Organic search targeting is heavily underestimated and undervalued but can prove to be an asset regarding driving consistent traffic to your website without paying per click.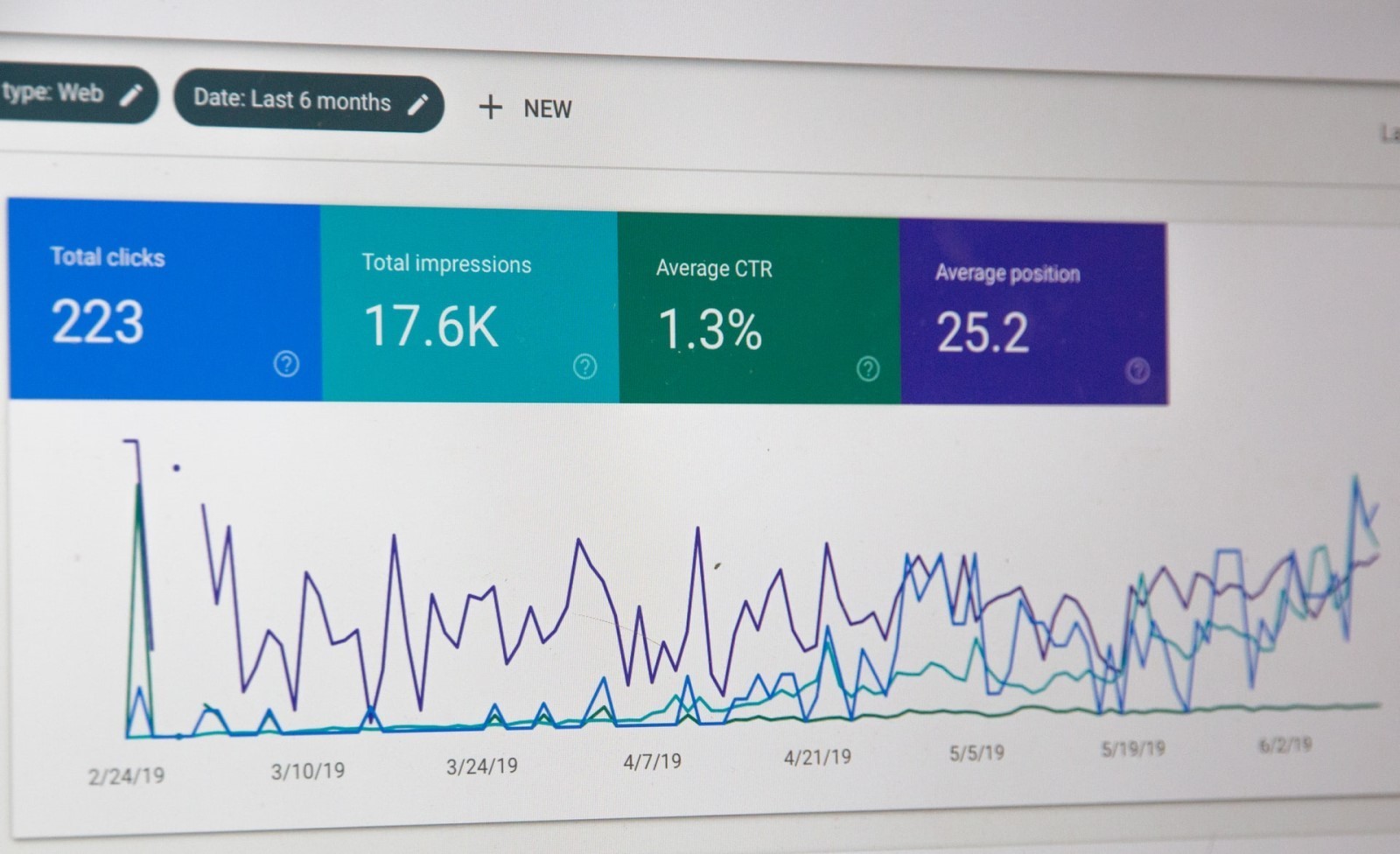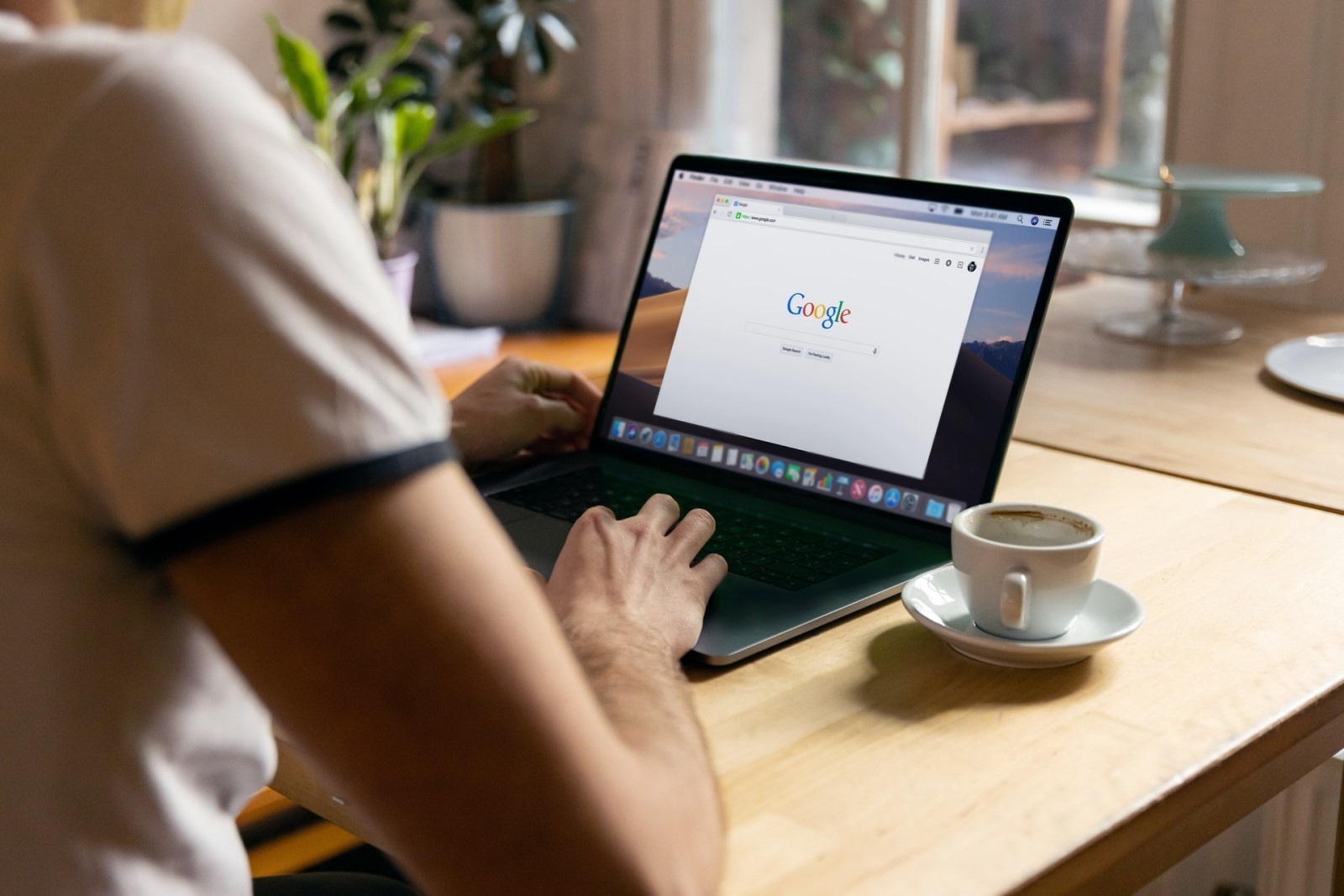 Google Ads is your go-to platform when you want premium advertising online for your business. This platform integrates into Google's search function, displaying relevant ads based on search terms and relevant keywords. For example, if someone Googles "Used Cars", Google Ads will display relevant ads along with organic search results. Google Ads can be tailored to your business as well, targeting specific demographics and locations to ensure that you reach your intended audiences online and drive more traffic to your website. Google Ads can target the Google Display Network as well for banner and smart creative ads, as well as remarketing functionality to remain top-of-mind during extended purchase decisions. Google Ads can also run video marketing via YouTube.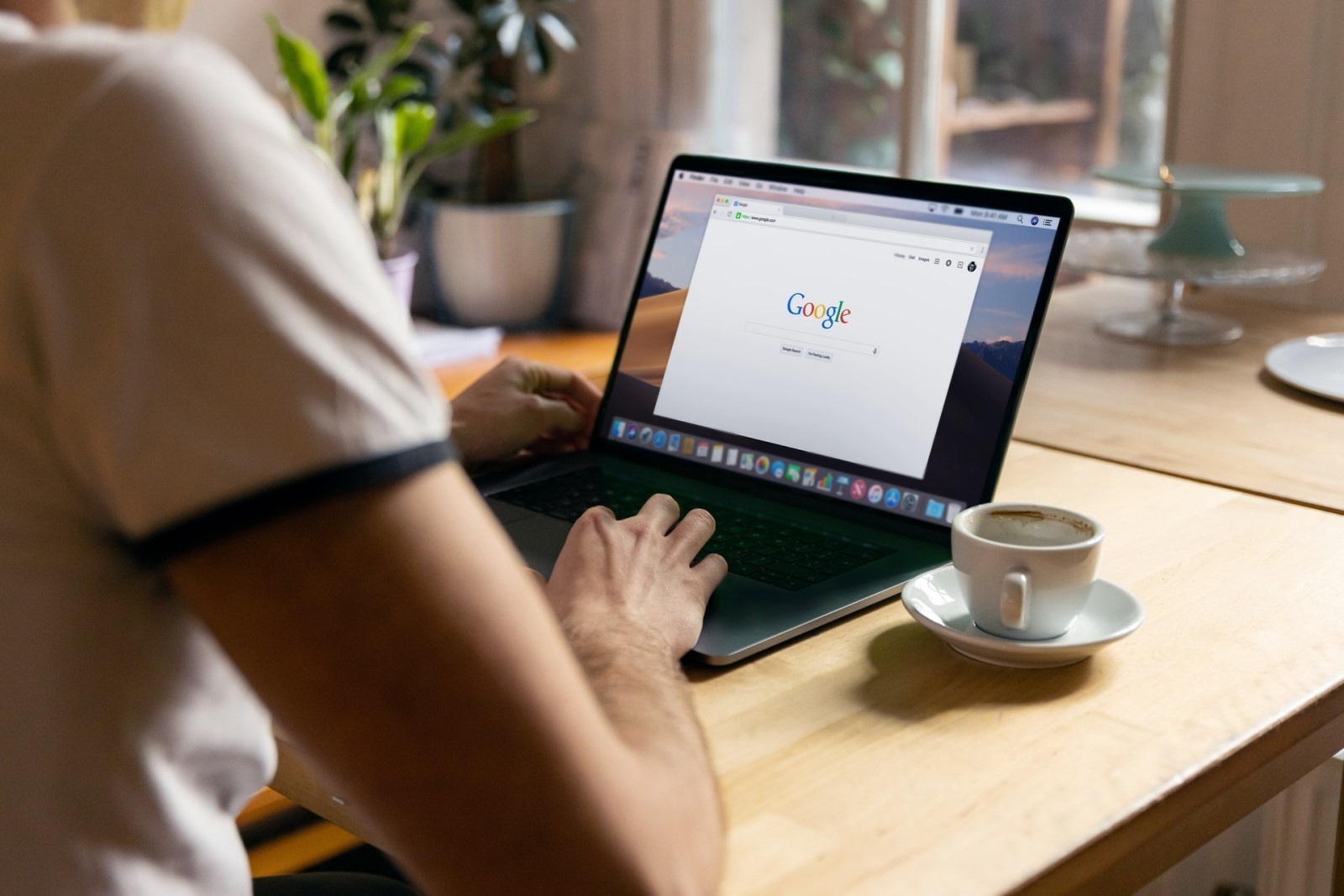 Generating Leads and Tracking Conversions Using Google Analytics
The purpose of Google Ads, SEO, and Social Media Marketing is to generate leads and drive more traffic to your website. We can track your leads through Google Analytics to see how efficiently your Google Ads campaign, Social Media campaigns, and SEO are running. This also allows us to optimise your digital marketing strategies to where the campaigns can be effective and cost-efficient. By utilising Google Analytics, we can also track your website traffic to analyse factors such as bounce rates, time spent on specific pages, and other useful information that can help optimise your website. Choose us today for all your Online Marketing needs!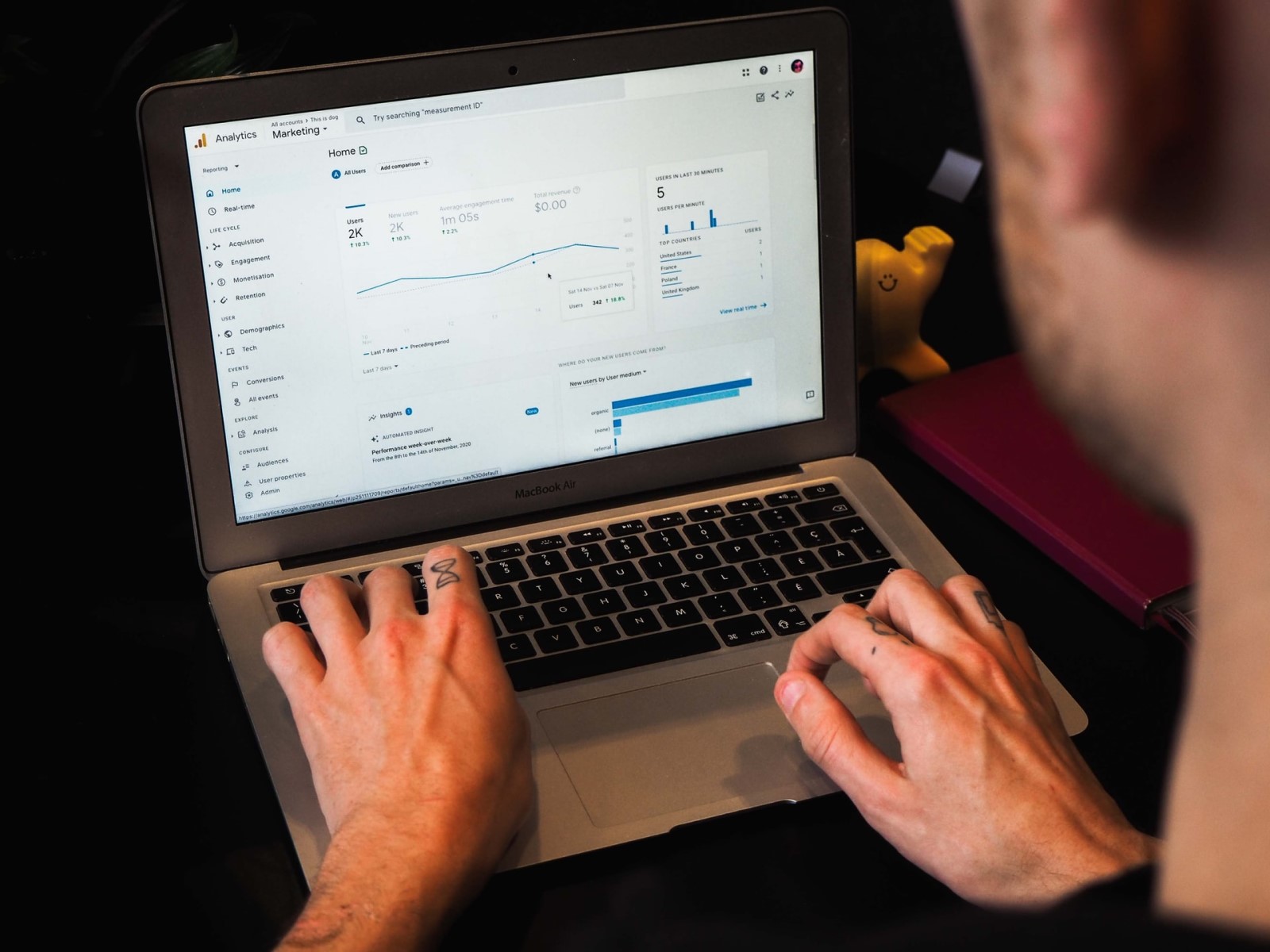 Online Marketing Solutions