Founded in 2018 and active in South Africa, the UK, and Europe.
Laetus Life Consulting offers a dynamic team of marketing professionals and operates on a digital front, utilising the power of the internet to connect and communicate from around the world.
Experienced professionals lead our 4 distinct divisions to ensure that we cover every element of digital marketing for our clients.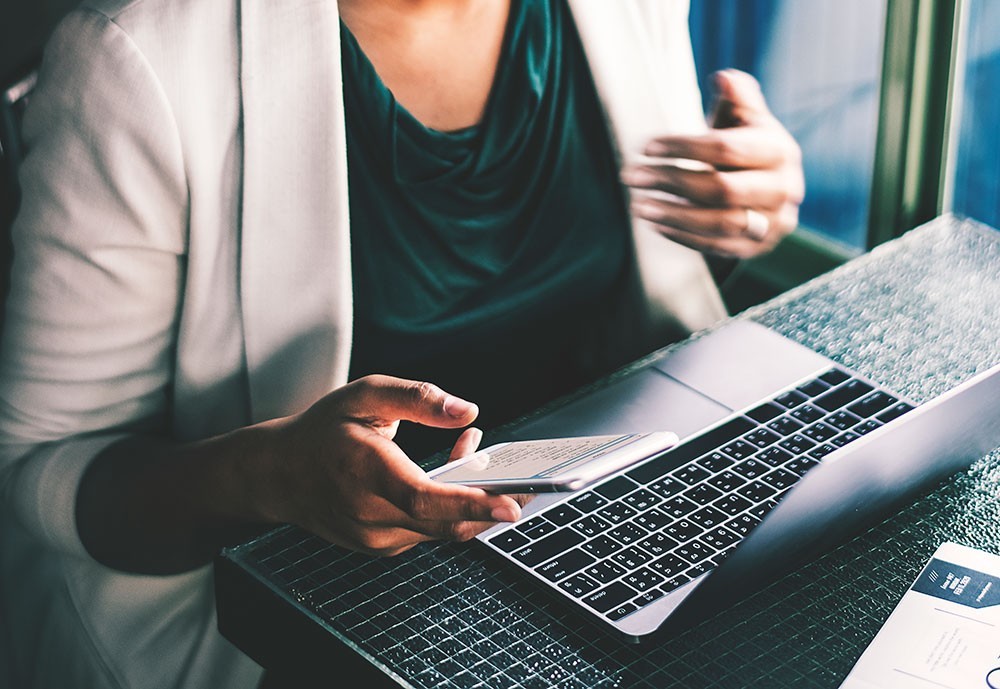 Catering to a Spectrum of Clients from Around the World
Whether you are a first-time entrepreneur, looking to grow your brand, or seeking a more efficient way to approach digital marketing, our team can be your solution to achieve your strategic goals and get your business to reach new heights in your specific industry.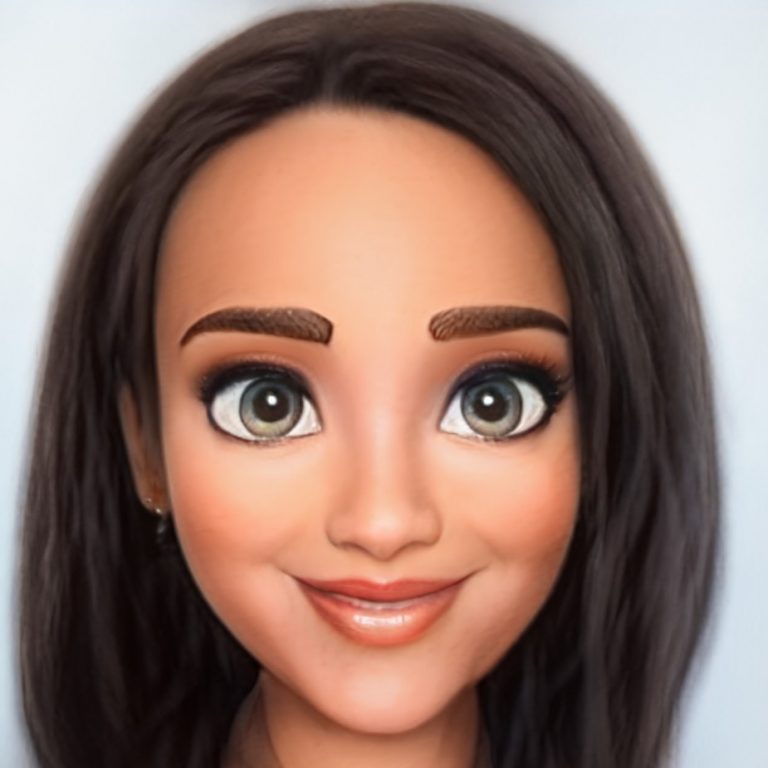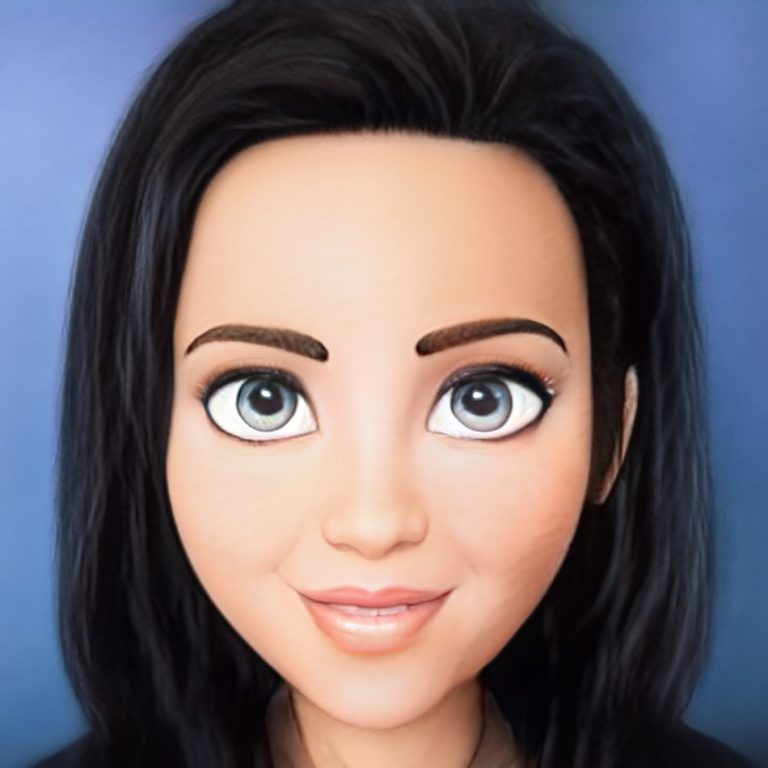 Judy-Anne
Accounts Director
Elmirie
Accounts Director